follow the trek on strava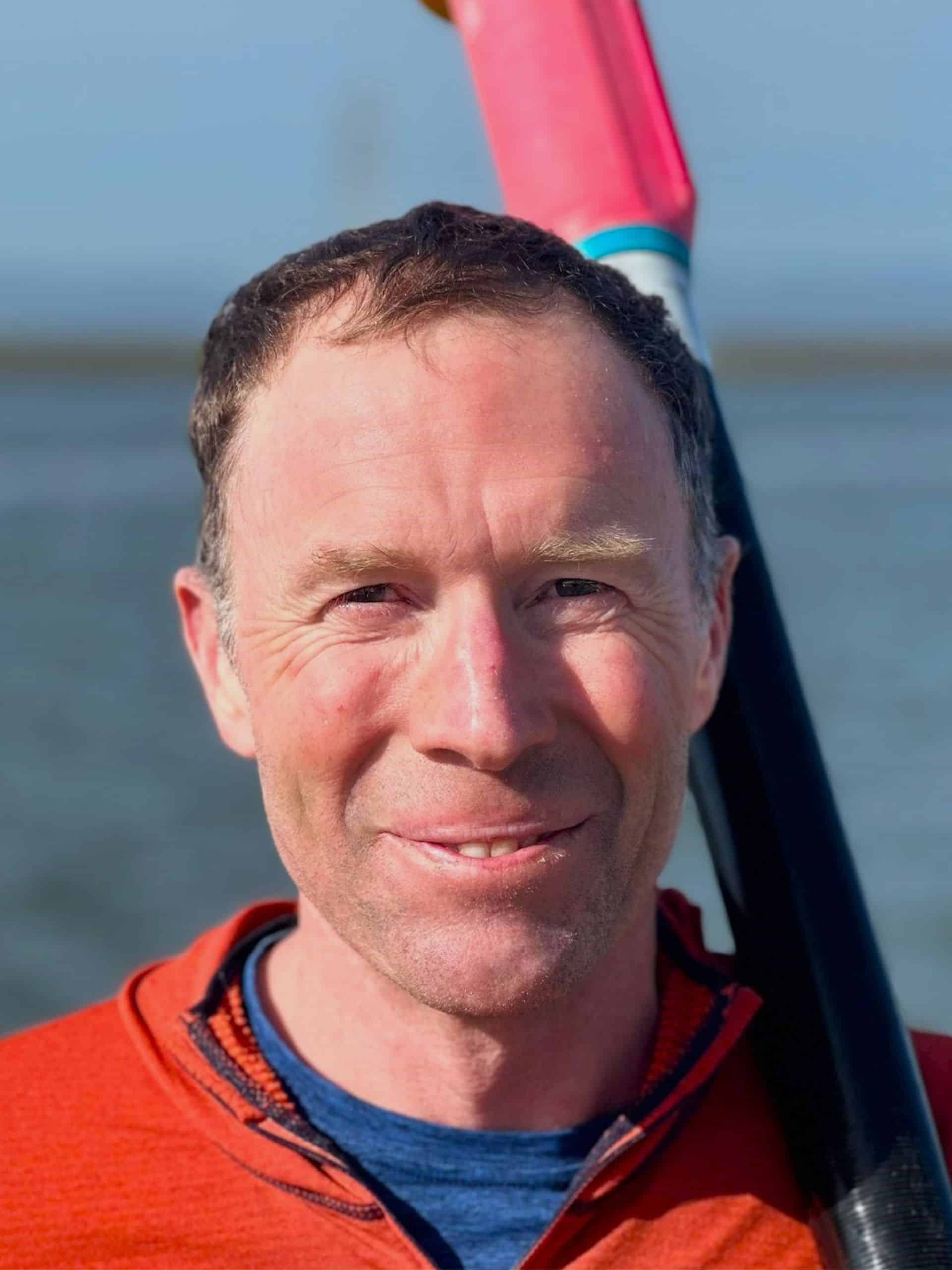 Brendan Cusick
Captain
Former professional mountain guide. High altitude climber. Lifelong mountain endurance athlete. Husband and father of two budding humans. Founder of Summit Energy Coaching.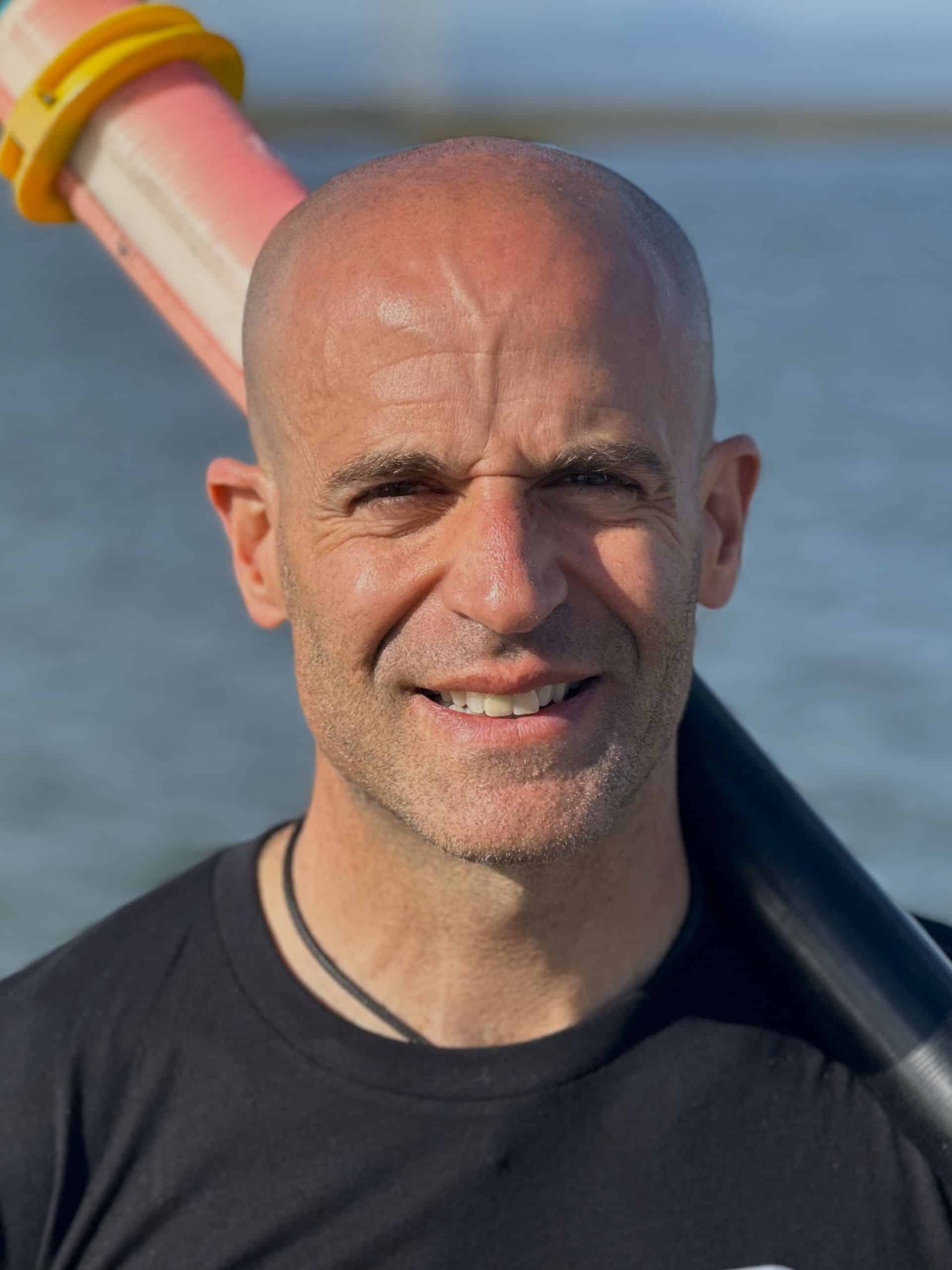 Scott Forman
Crewman
Board-certified emergency medicine physician. Creator of Héros and founder and CEO of ThirdRockMD. Former international high-altitude mountain guide. Endurance athlete — running, cycling, skiing.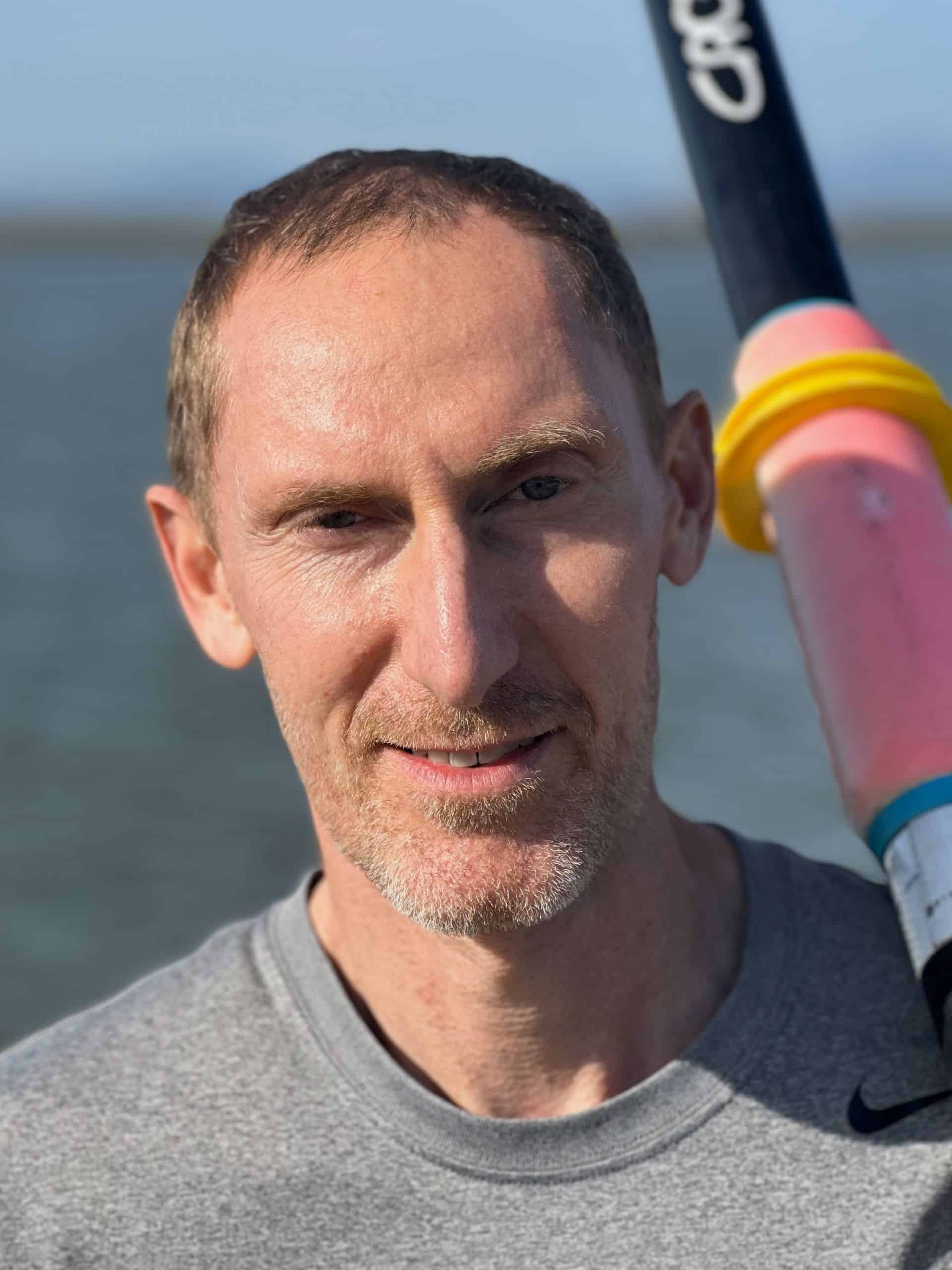 Peter Durso
Crewman
Board-certified emergency medicine physician. One of ThirdRockMD's Medical Directors. Humanitarian and disaster response volunteer. Medical evacuation flight physician. Former competitive swimmer and coach.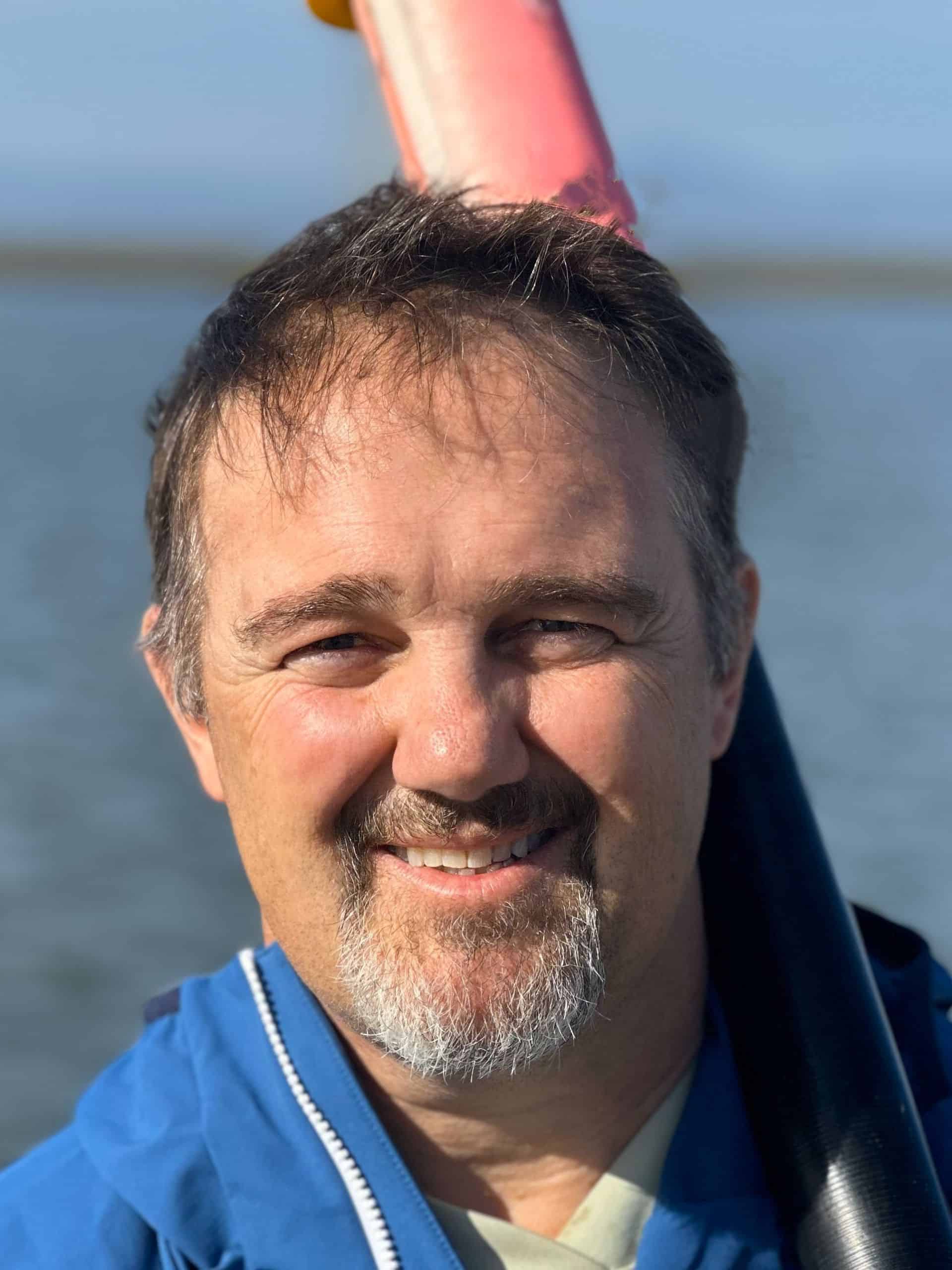 Pat Morrissey
Crewman
Professional Engineer. President/COO of GF Properties Group. Former NCAA Division 1 wrestler and lifelong multisport athlete. Married and father of two incredible young women. Diagnosed with Parkinson's in 2019.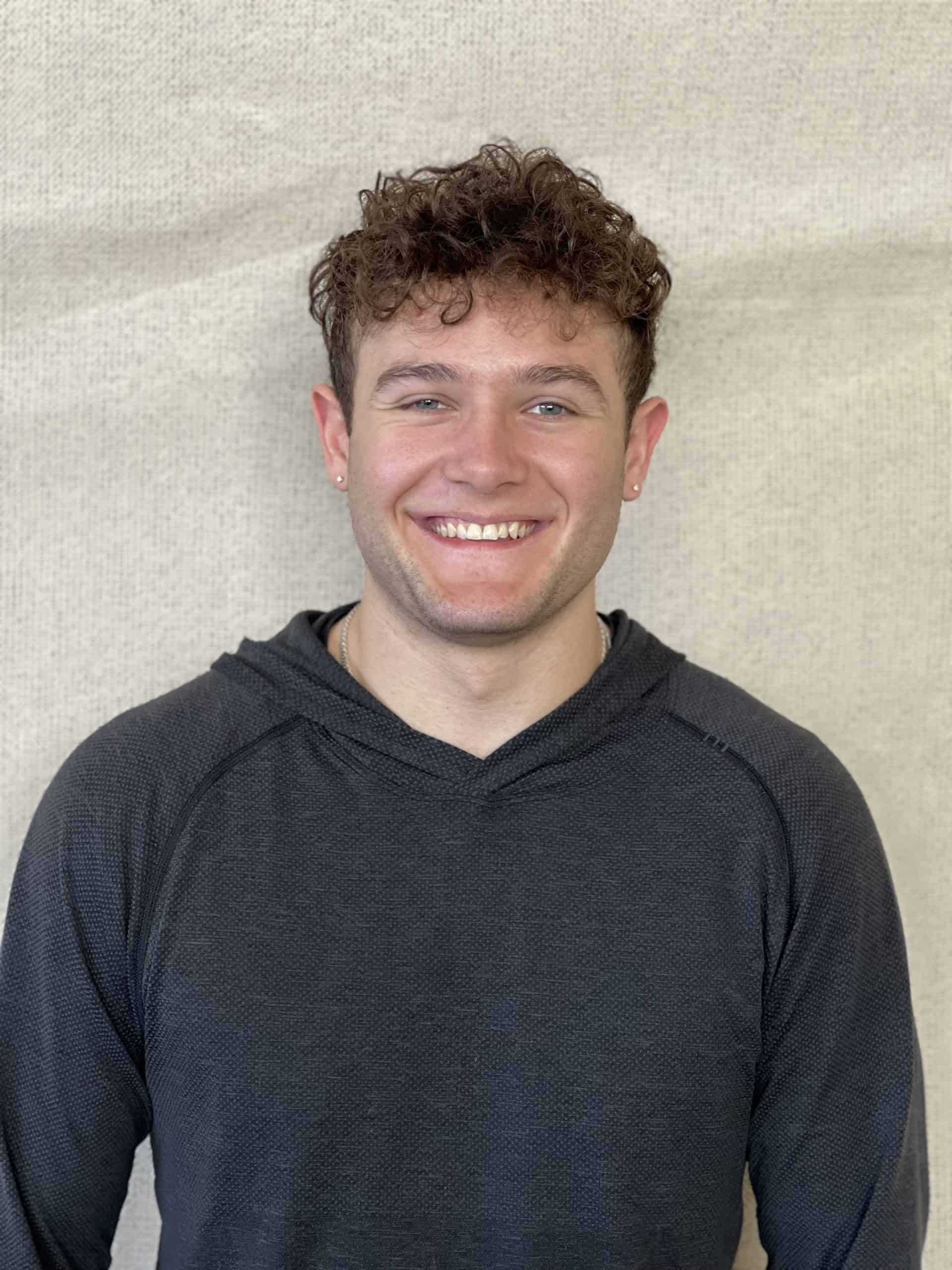 Skyler forman
Training Partner
Track and field athlete. Graphic designer and artist. Son of Scott Forman.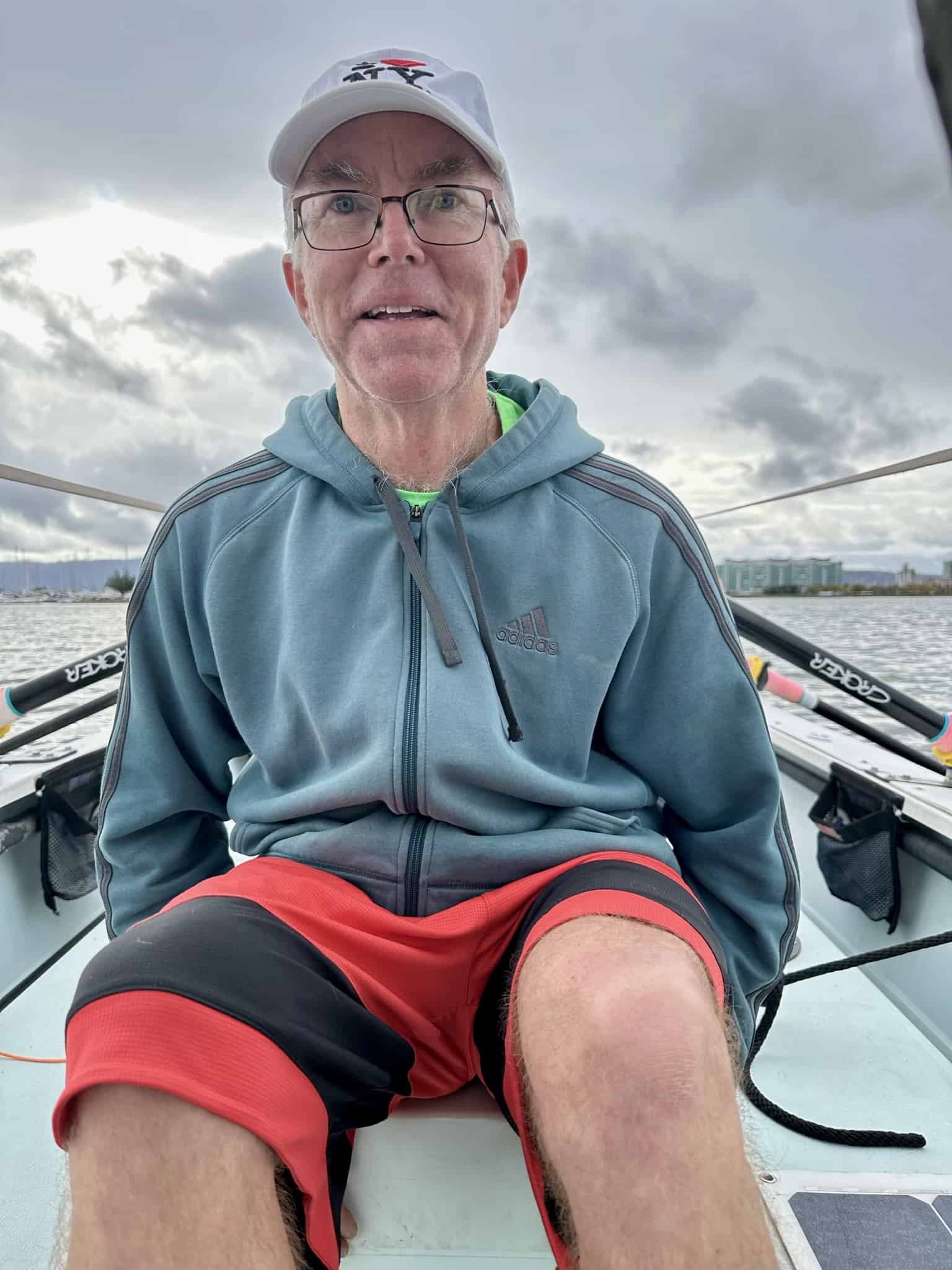 Matt Ackerman
MJFF Fundraising liaison
Professional history as a tech start-up facilitator with a passion and proclivity for "running right into the fray." Diagnosed with Parkinson's in 2010. Active member of MJFF Patient council. Daily participant in Rock Steady Boxing.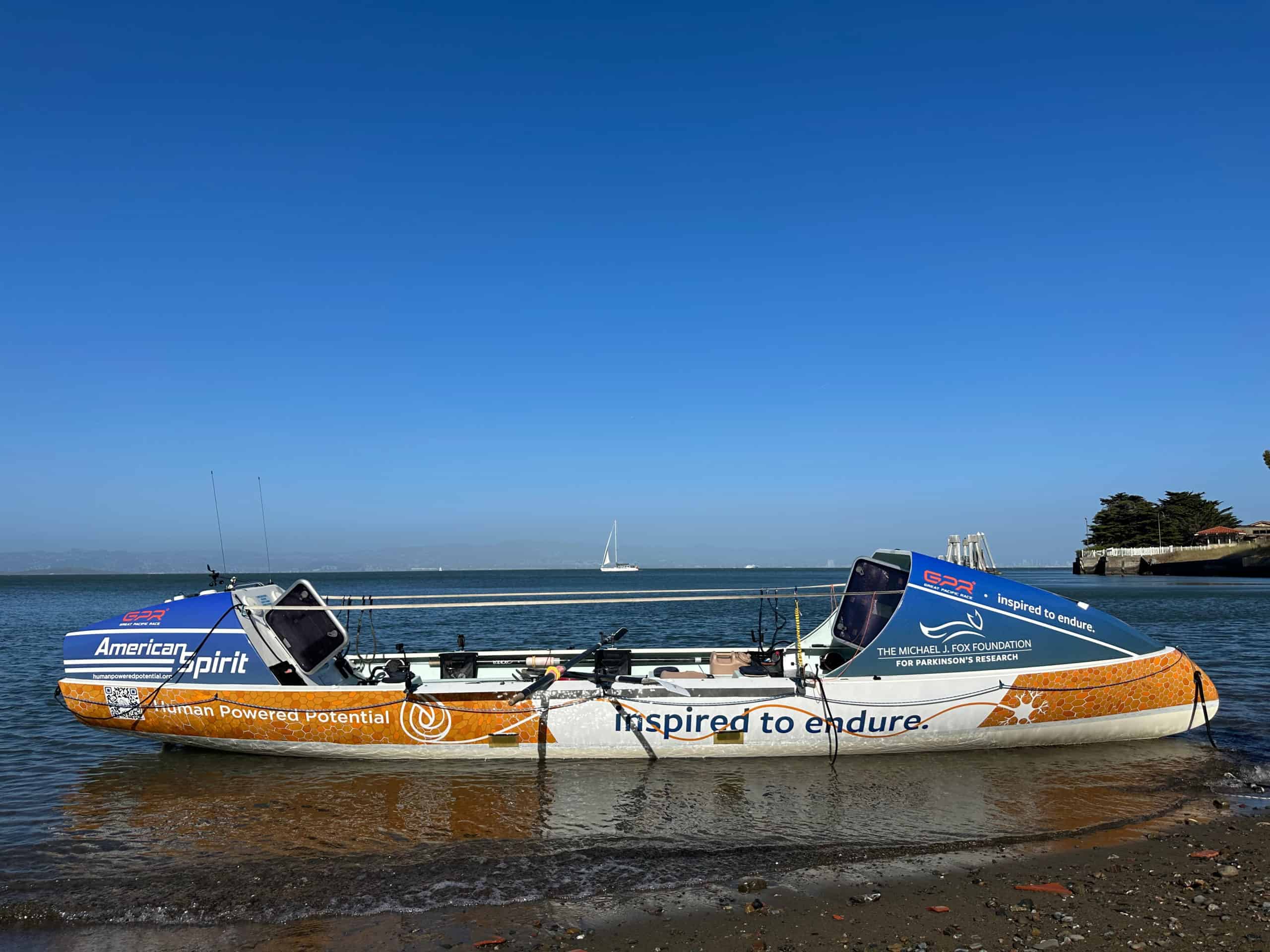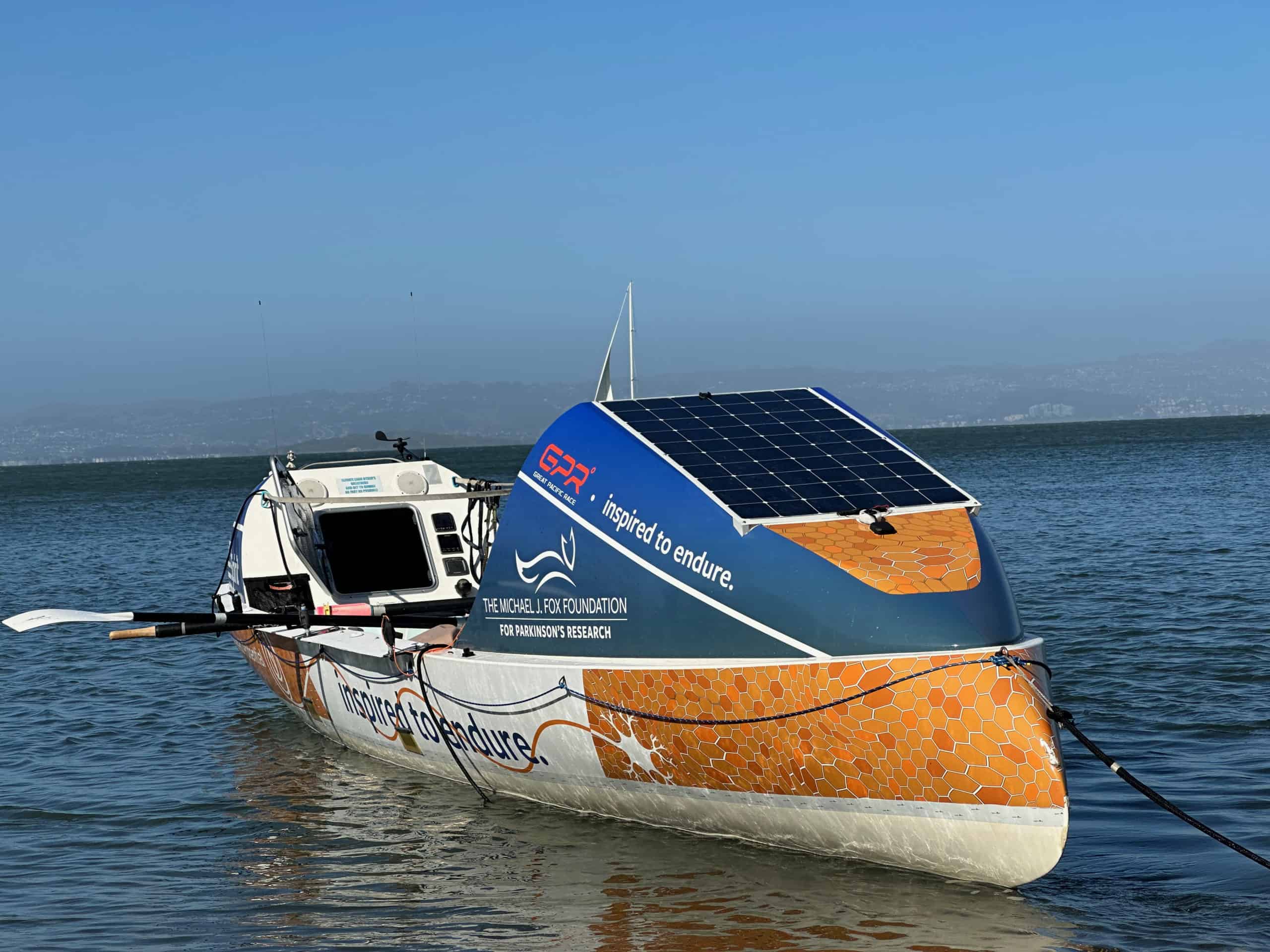 The American Spirit is Rannoch 45 concept boat constructed from fiberglass and carbon fiber with a hull length of 28 feet. She weighs 1,200 lbs. when empty; when we launch, with our four rowers and supplies loaded, we expect her to weigh between 2,000 and 2,500 lbs. There are three rowing positions. Although our general plan is for two team members to be rowing and two resting at any point in time, three rowers can be active if conditions require. The American Spirit has crossed both the Atlantic and the Pacific twice; on her last two voyages, she was part of world record efforts: the fastest four-man team on a Pacific crossing in 2021 and the fastest four-woman team on a Pacific crossing in 2022.
On behalf of the entire Human Powered Potential (HPP) team, welcome to our adventure. We are seeking to understand and expand our capacity for endurance through our participation in the World's Toughest Row — an ocean rowing event from California to Hawaii that begins in June 2024. In the process, we are raising money to support research into finding a cure for Parkinson's disease. Parkinson's disease is a progressive disorder that is caused by degeneration of nerve cells in the part of the brain which controls movement.  It can be debilitating, and there is currently no cure.  
The HPP team has four crewmen who will row 24 hours each day in 2-hour shifts until we reach our destination, 2800 miles—and likely 30 to 40 days—later. As we train to expand our capacity for endurance—as individuals and as a team, we are partnering with the Michael J. Fox Foundation, a non-profit organization dedicated to:  
Building improved knowledge about the lived experience of Parkinson's disease

Finding an objective test for Parkinson's

Engaging patients in research 

Supporting the development of new treatments and a cure
One member of our crew — Patrick Morrissey — is currently living with Parkinson's, as is Matt Ackerman, an honorary team member and our fundraising lead. We know through their experiences that with the right support and resources, individuals living with Parkinson's can lead fulfilling lives.
We are confident that the research supported by the Michael J. Fox Foundation will continue to bring forward ways to lessen the impact of Parkinson's on those living with it, and ultimately cure this insidious disease. The motto of the Michael J. Fox foundation is that they are there until Parkinson's is not; we want to do our part to support this. 
We will endeavor to row with the power and strength of everyone who is impacted by Parkinson's. And we literally have the power and strength of one such individual crewing our boat. We are reaching out to you today to ask for a charitable donation to help fund the mission of the Michael J. Fox Foundation and our efforts to raise awareness.
Donations are tax deductible and can be made through this website.
Thank you for your time and consideration. Together, we can endure to make a difference in the fight against Parkinson's Disease.
With warm regards,
The Human Powered Potential Team